Frank Scanlon is the District Attorney and is usually portrayed as a ally of Britt Reid.
In Comics
Edit
In The Green Hornet comic books, Frank Scanlon was once the District Attorney of Century City. With the help of the Green Hornet, he was able to clean up the city and even be elected as Mayor afterward.
A much older man, Scanlon feared the loss of his position and became desperate. At his re-election campaign party, hosted by his friend Britt Reid (the former Green Hornet), a villain resembling the Green Hornet (the Black Hornet) crashed in and killed Britt. Frank used this to move ahead in the polls and secure his place as Mayor. But Frank had made a deal with the devil to achieve this, betraying Reid to his old enemy Yakuza boss Oni Juuma.
In the TV Series
Edit
In The Green Hornet television series, he was played by actor Walter Brooke.
In the film
Edit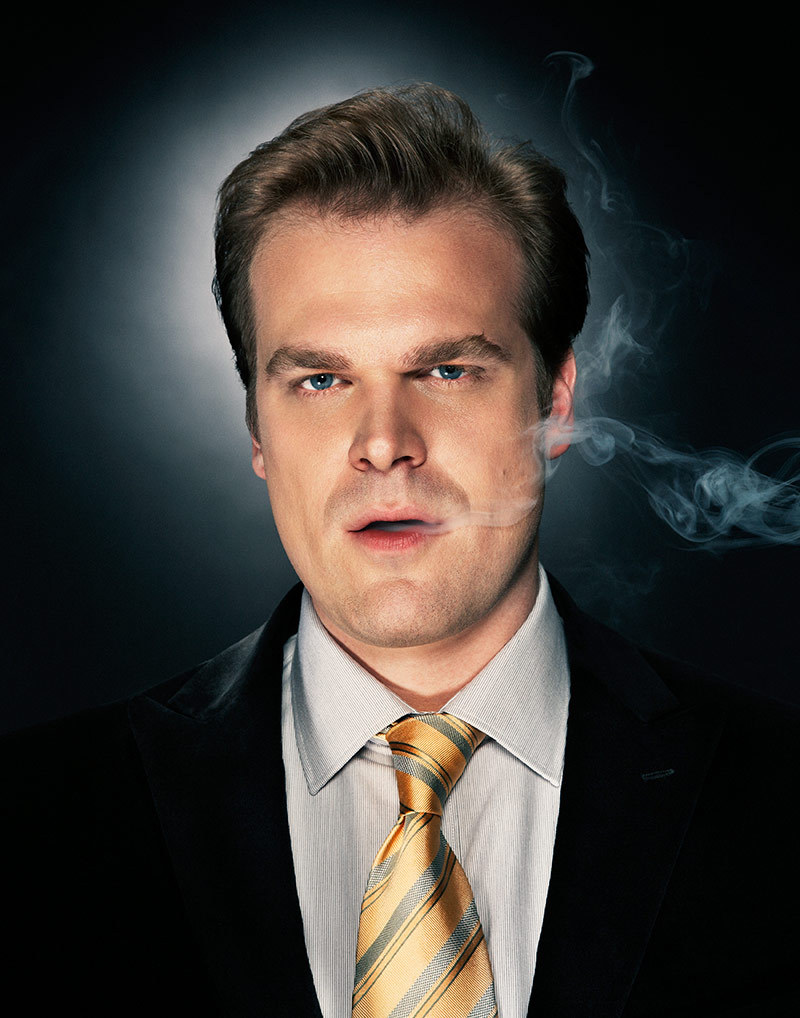 In The Green Hornet film, Frank Scanlon is portrayed by David Harbour.
In this film, Frank Scanlon is an ally of Benjamin Chudnofsky who bribed town officials into downplaying the city's level of crime in order to help his career. He reveals later that he was the man who murdered Britt's father with bee sting poison.